VetOvation Surgical Equipment
Providing surgical equipment for minimally invasive veterinary surgery.
The VetOvation team provides laparoscopic and endoscopic equipment along with training to veterinarians interested in adopting this technology. Our goal is to help your practice adopt technology that can improve patient outcomes and attract new referrals. This equipment is not always about smaller incisions, but safer surgery with better visualization and better outcomes.
Our passion is helping your practice adopt less invasive techniques that will improve your patients' outcomes.
What our customers are saying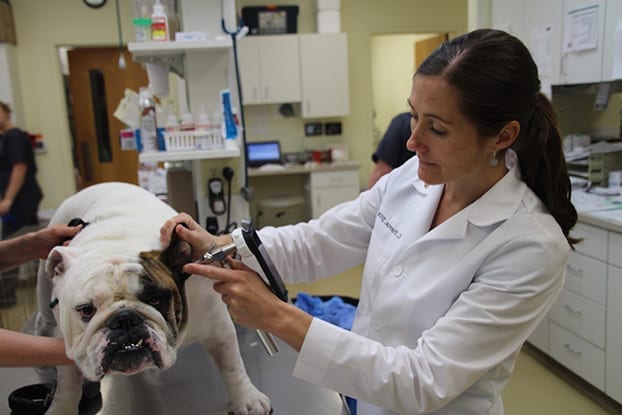 "Working with VetOvation over the past few years has been great.  They have fantastic customer support and have become a resource as we are now offering advanced minimally invasive surgical procedures not offered by other general practice veterinarians in our community".
Courtney Pierce, DVM
Lake Brandt Veterinary Hospital, Greensboro, NC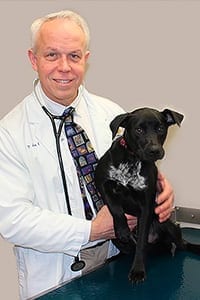 "Our practice has adopted the vetOvation Surgical System for laparoscopic spay, tissue biopsy and cystoscopy. VetOvation has played a vital role training 15 of our veterinarians to perform laparoscopic procedures. We realized a positive ROI from the equipment in just 13 months. This technology has become an integral part of our practice and our clients recognize the patient benefits associated with minimally invasive surgery."
Joe Gordon, DVM
CareFirst Animal Hospital, Raleigh, NC
Qual Corners Animal Hospital Testimonial